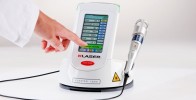 laser therapy comes to flemington, nj

Dr. Palonis proudly uses the FDA cleared K-Laser. The K-Laser offers advanced pain relief without harmful drugs or injections.
Even the New York Yankees
trainers use the K-Laser!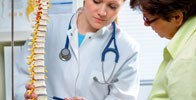 Safe & effective Chiropractic
Chiropractic care is a safe, effective and natural approach to managing pain and other health related issues. So why deal with pain and the side effects of drugs? Call today for a consultation. 908-806-7575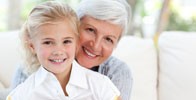 Live Better Today!
Enjoying a long and healthy life is important to everyone. Chiropractic care unlocks your body's true potential and natural healing process to ensure your life is a healthy life.
Privacy Notice
Coming soon